Millenaire Mod NPC Village for Minecraft 1.10, 1.9.4, 1.9, 1.8.9, 1.8, 1.7.10, 1.7.5
What is Millenaire Mod NPC Village?
This is a mod adding NPC villages to fill the "emptiness" of single-player worlds. Men, women and children of various kinds in villages will do tasks to starting a new business, growing crops even increase population.
When you have enough Normand and Indian food statues and tapestries to decorate your house, you will allow build structures with new unique blocks by own. Moreover, you could purchase or sell materials with other villagers. Your relationship status with the village will increase when you keep buying and selling in the store.
This mod is available in French, English, Estonian, Russian, Polish, Spanish, Slovenian, Czech, Swedish, Dutch, Portuguese, Hungarian, Chinese, German, Arab, Norwegian, Ukrainian.
How to install Millenaire Mod NPC Village?                                                                                
Some screenshots of Millenaire Mod NPC Village: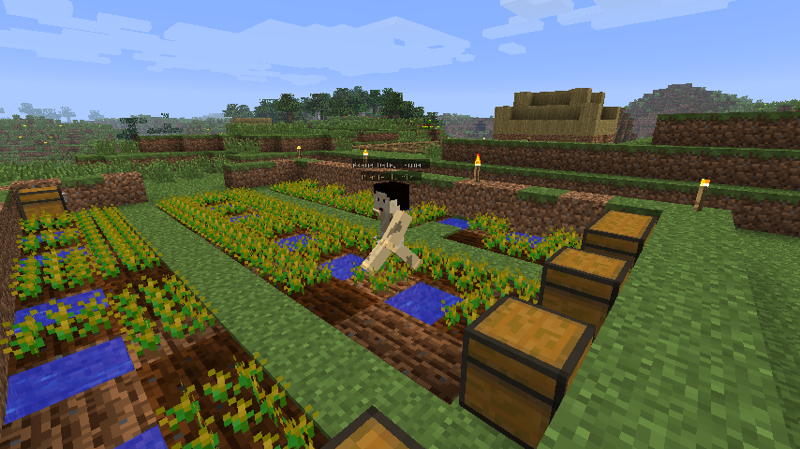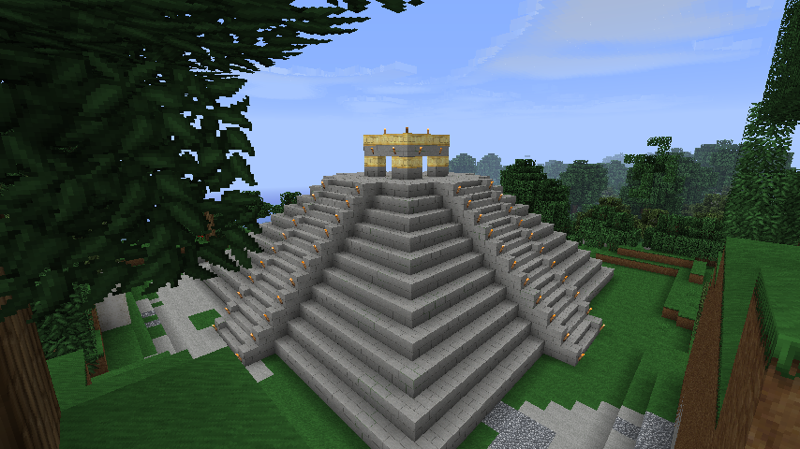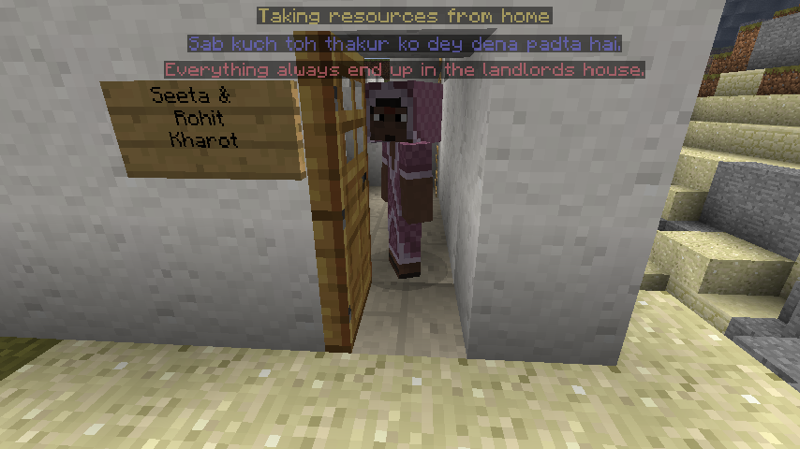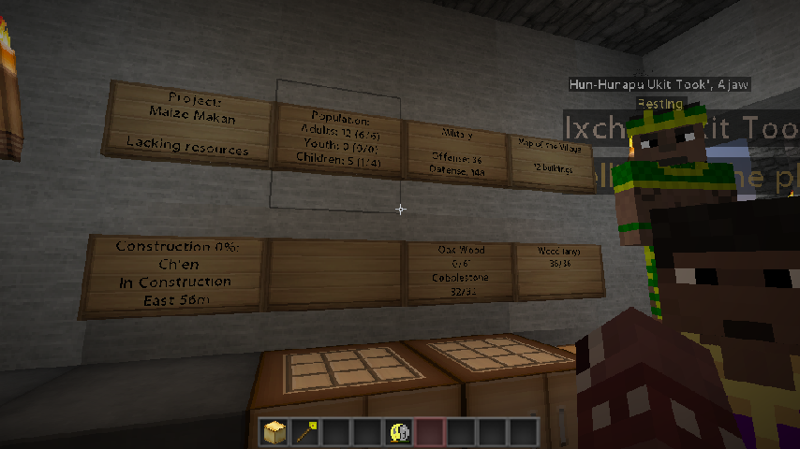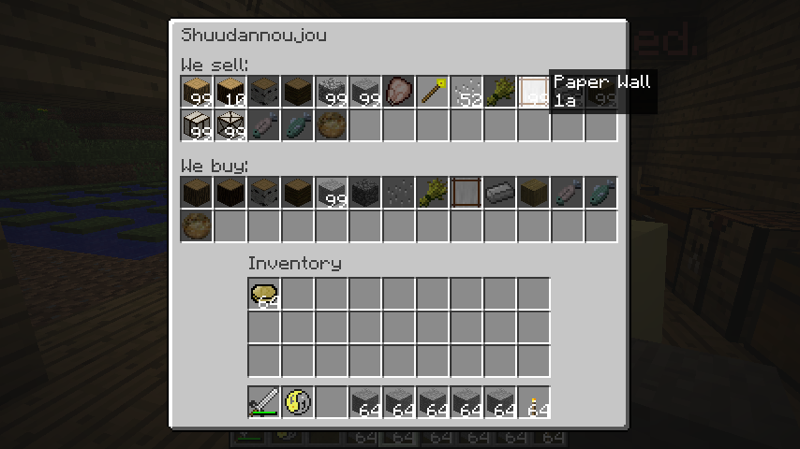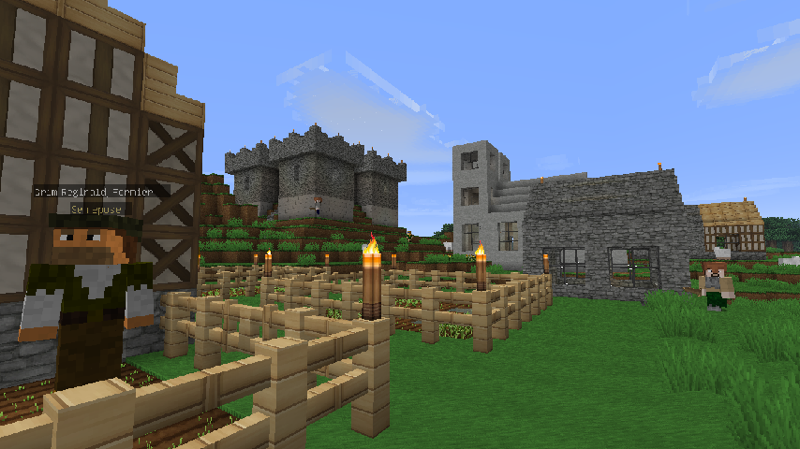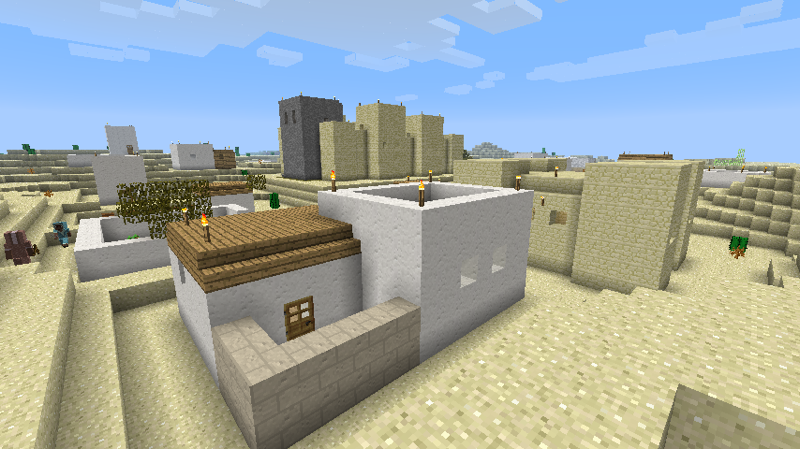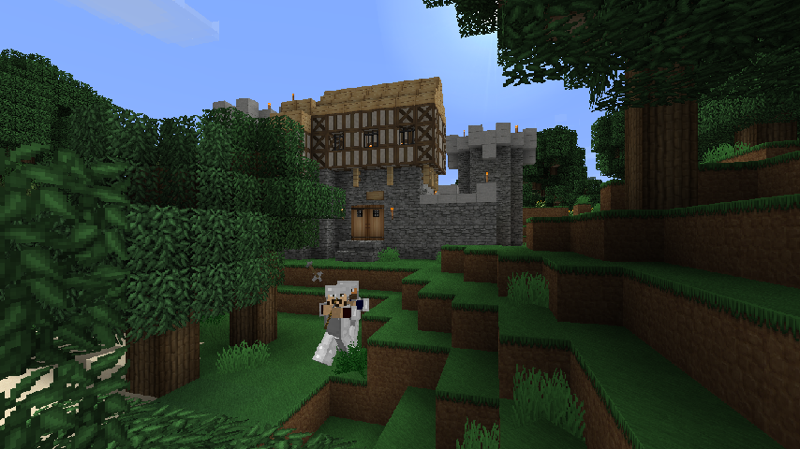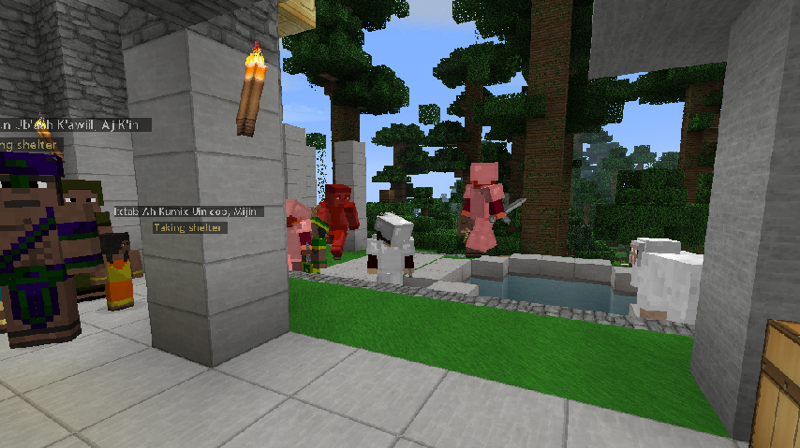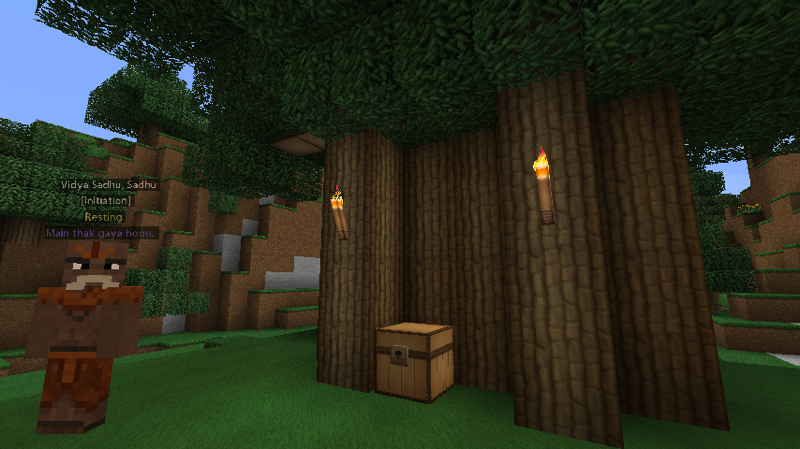 Mods for Minecraft 1.8 (updating)
Mods for Minecraft 1.9 (updating)
For minecraft 1.9.4 (updating)
Mods For minecraft 1.10 (updating)
Dear youtuber!
Have you a channel youtube about minecraft?
Do you want to bring your Video to quality visitors?
Do you want your video to appear on our website?
Do you want to become partner with us?
Just 3 steps to become our partner:
Step 1
: Make video review for mod, which you like
Step 2
: Upload this video to youtube and our link to your video description
Step 3
: Send the youtube video link via message to
http://fb.com/revozincom
or leave a comment in the post. We will add your video in the our post, it will help you have more view.
JOIN to get more youtube view with us!!!!